Shop luxury cashmere knitwear clothing for men and women.
SEMON Cashmere is a London based high end cashmere brand focused on design, artisanship and quality.
We are the specialists in Cashmere BESPOKE knitwear with our in-house design and production team.
BESPOKE Services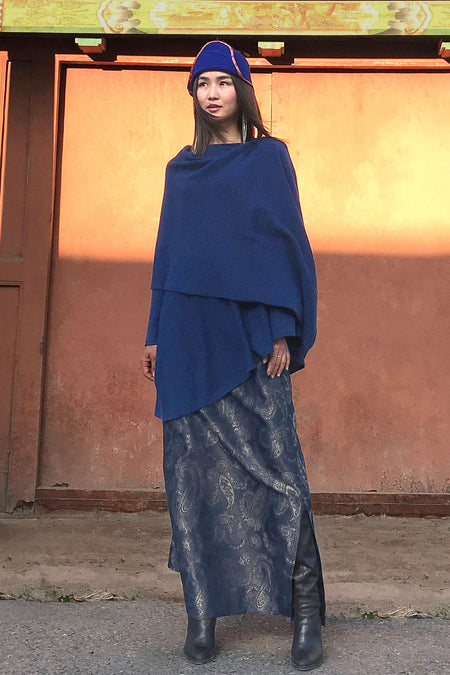 We fix holes, shave bobbles, stretch or shrink (if needed) and replenish your preloved SEMON Cashmere pieces free of charge. We can also alter the length and shape for you with small charge. 
Please check our Cashmere Care section for more info about how to look after your cashmere at home.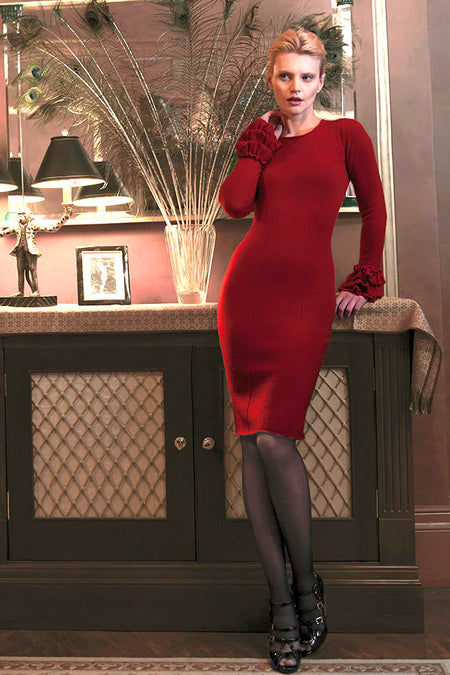 SEMON Cashmere is specialised in cashmere tailor making and BESPOKE cashmere services for the discerning customers: men, women and kids. Get in touch with us and order your choice of styles in your favourite colours.
Visit our showroom in Roehampton/Putney, London SW15.
Shop our collection in a relaxed environment. With appointment.