Cashmere Scarves for Men & Women
Cashmere scarf is the ultimate in luxurious comfort, the right design has the power to transform any winter outfit 
adding a touch of class and sophistication to it.
Shop the stylish neutral shades or bold brights

 to add a splash of colour to a neutral coat or jacket.
At SEMON Cashmere we've got a wide variety of fashionable and sophisticated cashmere scarves to browse and buy online.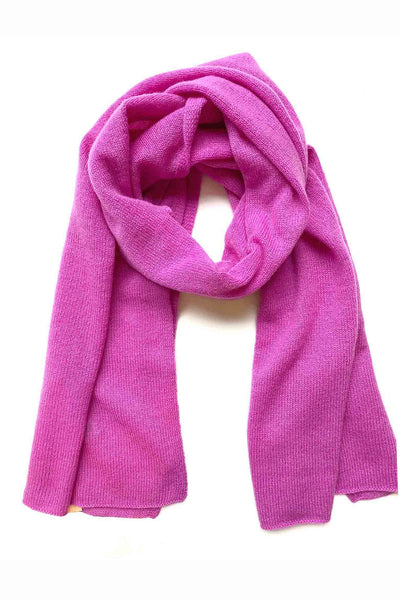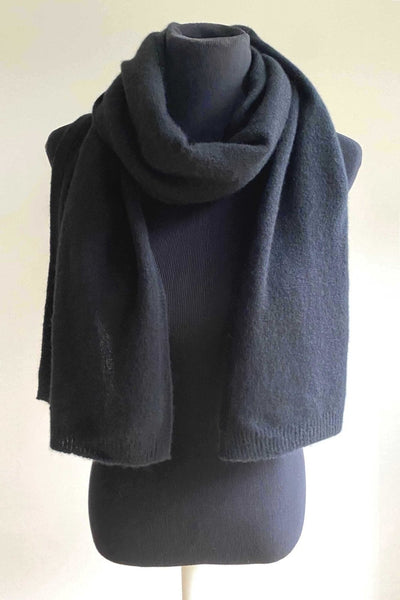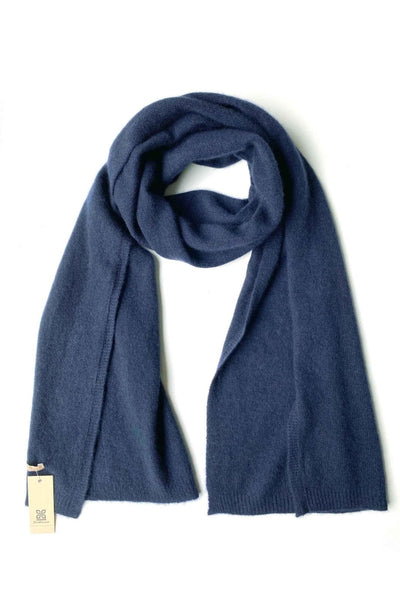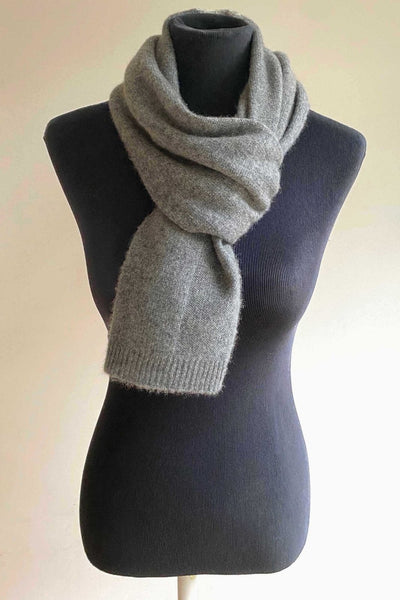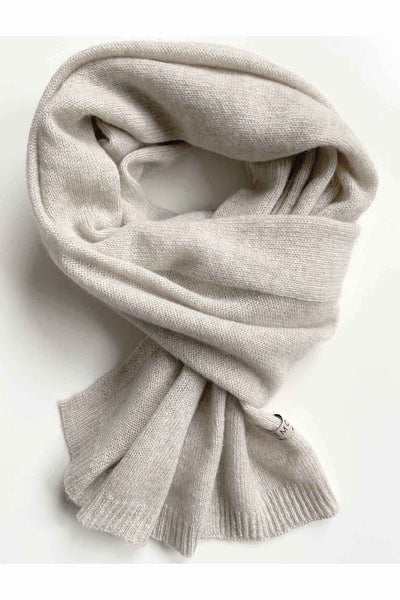 Showing items 1-12 of 12.